March 2021
Buy this Issue
What's in the latest issue?
What's inside each issue
PONY Mag is packed full of top riding and pony care advice every issue, plus awesome quizzes, real life reader experiences, the latest horsey news, cool competitions, gorgeous posters and much more!
Improve your riding
Jumping, flatwork, cross-country, hacking – whatever your level, PONY has it covered!
Pony care explained
We give you top tips on how to look after ponies, from grooming and first aid to mucking out.
Win awesome prizes
Bundles of horsey giveaways up for grabs in every issue!
Horsey fun
Quizzes, posters, things to make at home, real life dramas, behind the scenes action and loads more!
More About Pony
On sale every four weeks, PONY mag comes with cool cover gifts on EVERY issue! Don't miss out, get your copy online from the PONY Shop or from all good newsagents and supermarkets.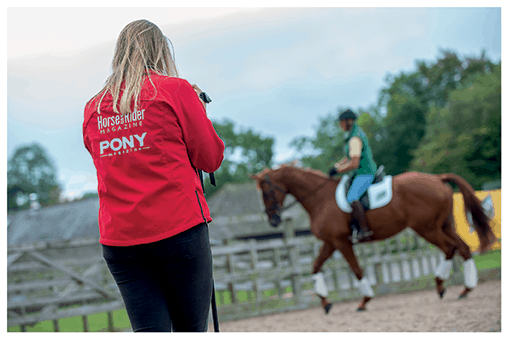 Team PONY
Team PONY are bonkers for all things horsey and LOVE being able to write about them every single day! Find out more about our awesome team here.
The Team
Pony Mail
Sign up for all the goss and more
Sign up now