Tokyo 2020 eventing nominations are in!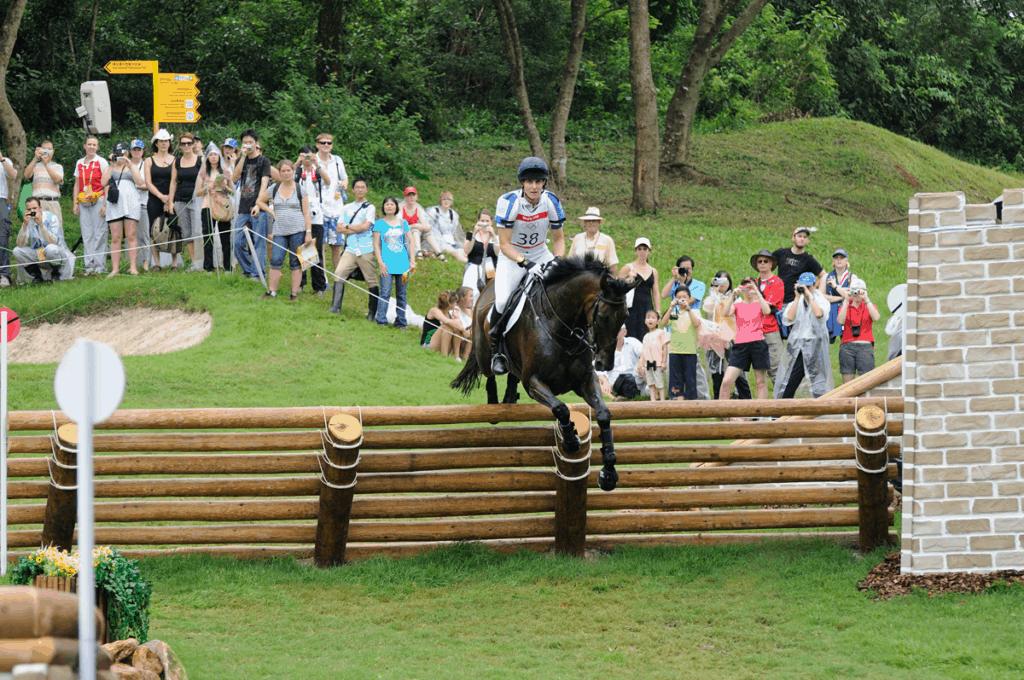 British Equestrian and the British Eventing selectors have confirmed their picks for the Tokyo 2020 Olympic eventing team
The nine eventing team members – plus three reserves – have been sent to the FEI as the UK's nominated entries for the Tokyo 2020 Olympics Games.
The nominated entries are…
Rosalind Canter and Allstar B
Laura Collett and London 52
Pippa Funnell and Majas Hope
Kitty King and Vendredi Biats
Piggy March and Brookfield Inocent
Tom McEwen and Toledo de Kerser
Harry Meade and Superstition
Oliver Townend and Ballaghmor Class
Nicola Wilson and Bulana
The reserve nominations are…
Sarah Bullimore and Corouet
Ben Hobday and Shadowman
Oliver Townend and Cooley Master Class (subject to completing a confirmation event)
This list could change depending on how the riders and their horses perform over the next few weeks, and the selected squad of four combinations will be announced on 28 June – so keep your eyes peeled for an update soon!
We'll also find out about the jumping and dressage teams on the 28 May, which will be confirmed 18 June, plus the para dressage squad will be published 14 June.
For more information, visit britishequestrian.org.uk
Your Comments
Pony Mail
Sign up for all the goss and more
Sign up now