WIN with June PONY!
Check out the prizes then enter using the form below!
If you're entering on a mobile or tablet device, please click here
Entries close 30 June 2020. For PONY competition terms and conditions, and privacy and cookies policy, head to bit.ly/PONY_TERMS and bit.ly/PONY_PRIVACY
The Prizes
Absorbine goodies
Four lucky readers will each win a bottle of ShowSheen 2-in-1 shampoo and conditioner, a pot of Hooflex Liquid conditioner and a mane comb from Absorbine. The shampoo's gentle on your fave pony's skin, while the hoof conditioner will help keep his feet healthy and moisturised. absorbine.co.uk
Mini Horslyx Selection box
Four lucky readers will each win a Mini Horslyx selection box from Horslyx. The tasty mini licks are the perfect reward or distraction for your fave pony, and there are six different flavours in the box for him to enjoy – Original, Mint, Garlic, Mobility, Respiratory, and Pro Digest. horslyx.com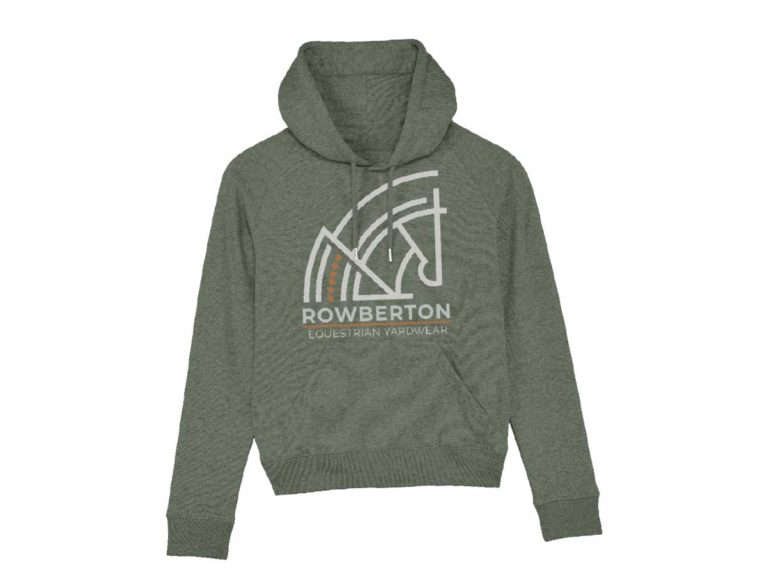 Rowberton sweatshirt
Two lucky readers will each win an On Point cropped hooded sweatshirt from Rowberton. Stylish and super-comfy, the sweatshirt's great for the environment as it's made from sustainable materials, including organic cotton and recycled polyester. rowberton.com
Scruff-A-Luvs toy
Five lucky readers will each win a Scruff-A-Luvs toy from Moose Toys. The adorable pets are just waiting for you to adopt them and give them loads of love and cuddles! You can wash, dry and brush their rainbow fur, and it's extra fun because which pet you'll get is a surprise! They help raise funds for the RSPCA, too. moosetoys.com
Enter Competition
More Competitions and Give-aways
Three lucky winners will each receive a Junior Pro set from LeMieux
Enter
Win a 29-piece prize bundle for you and your pony!
Enter
One lucky reader will win a Wintec saddle of their choice up to the value of £1,199
Enter
Pony Mail
Sign up for all the goss and more
Sign up now