WIN with July PONY!
Check out the prizes then enter using the form below!
If you're entering on a mobile or tablet device, please click here
Entries close 31 July 2020. For PONY competition terms and conditions, and privacy and cookies policy, head to bit.ly/PONY_TERMS and bit.ly/PONY_PRIVACY
The Prizes
Equerry Minty treats
Eight lucky readers will each win a 20kg bag of Minty treats from Equerry. They're tasty and healthy for your pony, as they're low in sugar. You can use them in a treat ball, add one or two to his feed, or just give them to him as a delicious reward! equerryhorsefeeds.com
Equetech Junior Hack-A-Mac
Three lucky readers will each win a Junior Hack-A-Mac from Equetech. This lightweight, water-resistant jacket is perfect to take to the yard or on a hack in case you get caught in a shower! It folds neatly into a small bag that you can clip to the front of your saddle. equetech.com
Toggi Sculptor riding tights
Two lucky readers will each win a pair of Sculptor riding tights from Toggi. They're super-comfy and have a handy pocket for your phone. They're lightweight too, making them ideal for summer days at the yard. toggi.com
Baileys Lo-Cal balancer
Four lucky readers will each win a 20kg bag of Lo-Cal balancer from Baileys Horse Feeds. Ideal for ponies as it's low in starch and sugar, it'll help your fave pony get the nutrients he needs, without putting on any extra pounds. baileyshorsefeeds.co.uk
Enter Competition
More Competitions and Give-aways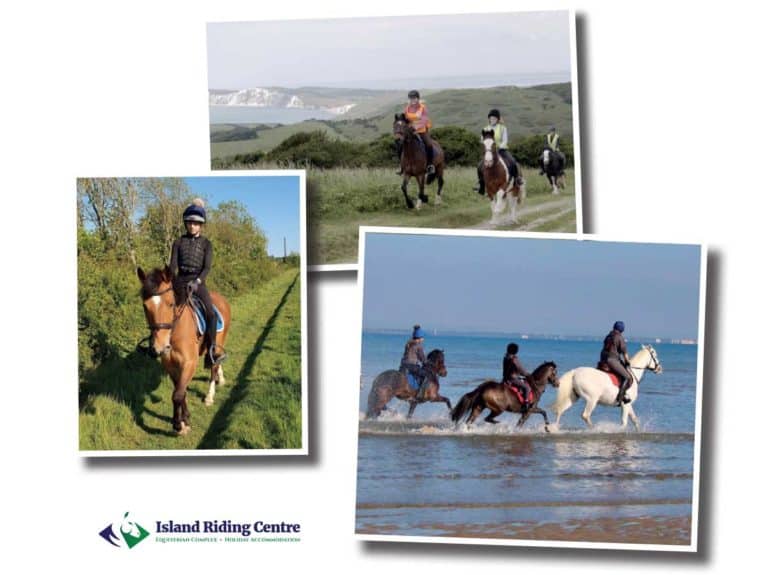 One lucky reader will win a riding holiday at the Island Riding Centre!
Enter
Check out the prizes in the PONY August monthly giveaway!
Enter
Three lucky winners will each receive a Junior Pro set from LeMieux
Enter
Pony Mail
Sign up for all the goss and more
Sign up now