WIN a set of brilliant Breyer models
Five lucky readers will win a set of stunning Breyer models to add to their collections
Five lucky winners will each receive: 
Thoroughbred and Hackney foals
The Winx model
Unicorn Aurora
Spotted Wonders
Stable Feeding set
Five lucky readers are in with a chance of winning an incredible set of Breyer models – the perfect additions to any pony mega-fan's collection. You'll receive the Thoroughbred and Hackney foals, a pair of adorable baby horses. Also included in the set is Winx, who's based on a real-life racehorse, and Unicorn Aurora, a stunning unicorn with a beautiful pink coat. You'll also receive Spotted Wonders, an awesome Knabstrupper, famed for their patterned coats. To keep all your model ponies in tip-top condition, you'll receive the Stable Feeding set, too, which includes a water trough, hay bale and net, feed bucket, bag and scoop – your collection won't be complete with it! 
For more information visit, ponyclubstore.co.uk
To enter: Simply fill in your details below. Entries close 11 August 2021. If you're entering on a mobile or tablet device, please click here
For PONY competition terms and conditions, and privacy and cookies policy, head to bit.ly/PONY_TERMS and bit.ly/PONY_PRIVACY
Enter Competition
More Competitions and Give-aways
One lucky reader will win a DreamWorks Spirit Lucky's Big Adventure customised Nintendo Switch lite console plus goodies signed by Isabela Merced
Enter
Amazing prizes up for grabs in our monthly giveaway!
Enter
Three lucky readers will each win nine incredible Playmobil Spirit sets
Enter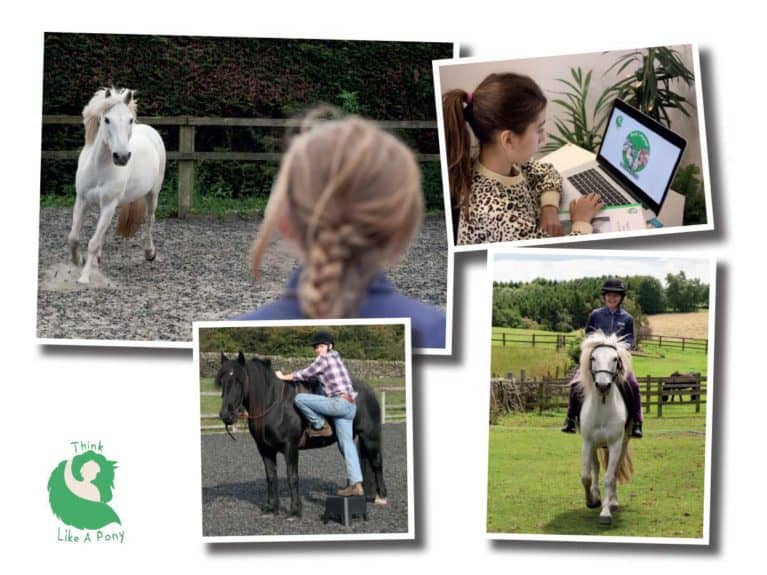 Five lucky readers will win a year's Club membership to Think Like a Pony
Enter
Pony Mail
Sign up for all the goss and more
Sign up now