Which discipline should you try next?
Are you stuck in a riding rut or keen to try new things? Discover what discipline you should try next
How do you feel about teamwork?
You come across a long sandy track, do you...
Do you and your pony enjoy learning new skills?
Do you enjoy spending quality time with your pony as much as you love riding?
You've got a competition coming up, how do you learn your test?
You discover a new hacking route while out with your friends. Do you...
What's your favourite thing to do with your pony?
What discipline should I try next?
You should try pony racing
You're competitive and love speeding around on your fave pony, so why not try pony racing? It's super-competitive, really fast and loads of fun. You could even have the chance to ride at some of the UK's biggest racecourses.
You should try trec
You enjoy learning new skills and discovering new places so trec could be perfect for you. It's a fab opportunity to explore somewhere new on your own or with a friend. The competition has three phases – control of paces, an obstacle course and orienteering.
You should try polocrosse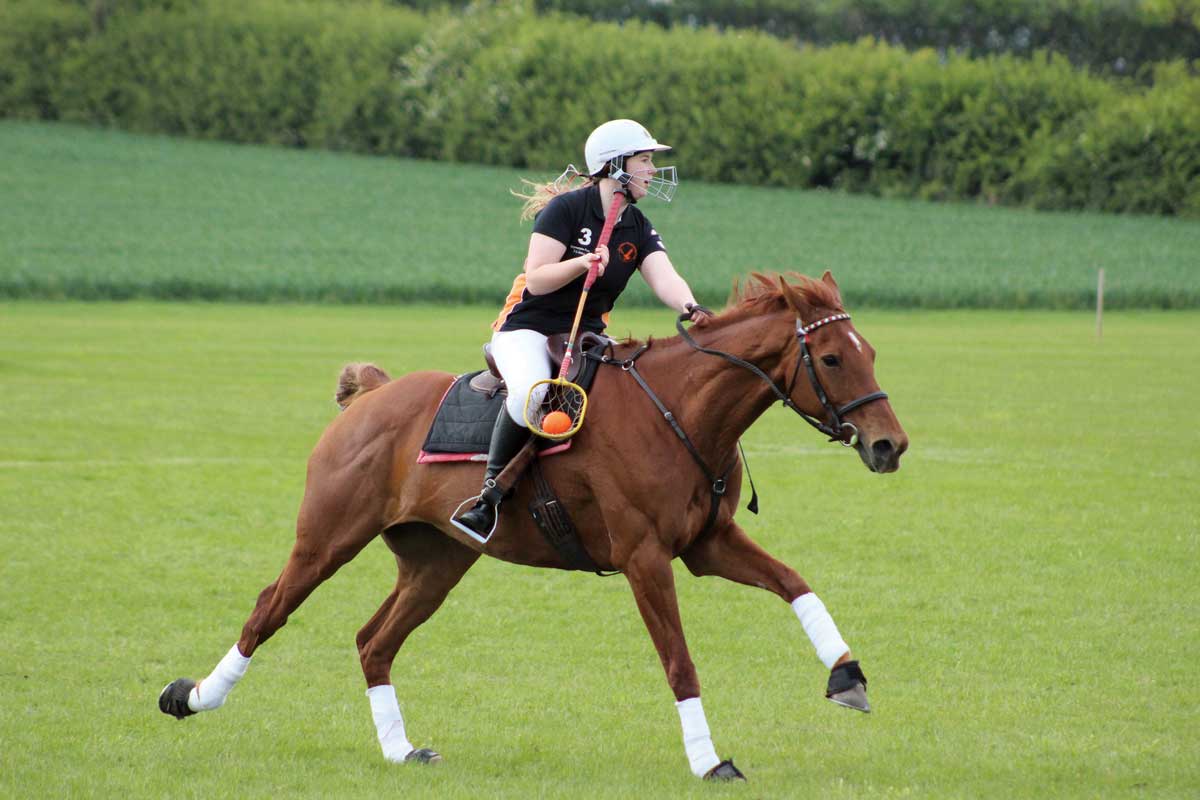 You love working as part of a team and learning new skills so polocrosse could be for you. It's a mix between lacrosse and polo – players use racquets to carry the ball, passing it between themselves before trying to score a goal. The team with the most goals wins!
You should try horse agility
Spending time with your fave pony is very important to you, and horse agility is all about communicating with him and learning new skills together. It's great for clever ponies who love to try new things, and it's a really good way to improve his confidence and your bond, too!
More Quizzes
Have a go at our fun quiz to test whether you know what different bits are used for, and how to fit them correctly.
View Quiz
Pony Mail
Sign up for all the goss and more
Sign up now