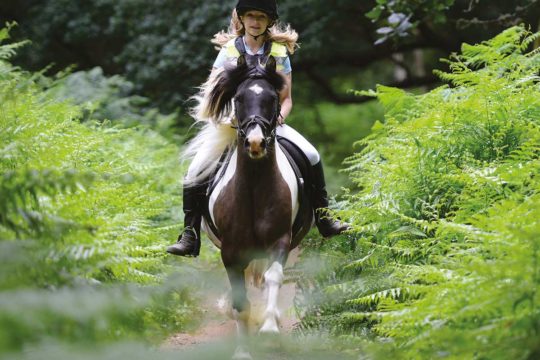 What type of rider are you?
Choose which of the four options you'd do in each situation to find out what type of rider you are!
Your best mate has organised a beach ride for everyone at your yard. How do you react?
You're about to ride down the centre line to start a dressage test. What do you do?
You find you're down to ride the badly behaved pony in a group lesson. How do you react?
You're out hacking and your pony spooks at a plastic bag in a hedge. What do you do?
You're going to a showjumping competition, but realise you accidentally entered a class 10cm higher than you normally jump. What do you do?
Your friend suggests you swap ponies for fun. Do you agree to it?
Your friend has secretly entered you to be her pair in a pairs hunter trial at the weekend. What do you do?
What type of rider are you?
You're a serious rider
Your top motto is 'safety first' and there's nothing you'll do without considering the consequences. It's great to be safety-conscious, but don't let it stop you from having fun. Have a go at something new once in a while and try to relax. Riding's supposed to be fun after all!
You're a total daredevil!
You're up for absolutely anything and love trying new activities, plus anything fast and furious is your fave! Remember that it's good to take things slowly sometimes, though, and make sure you think about what you're doing in each situation to keep you and your pony safe.
You're an all-rounder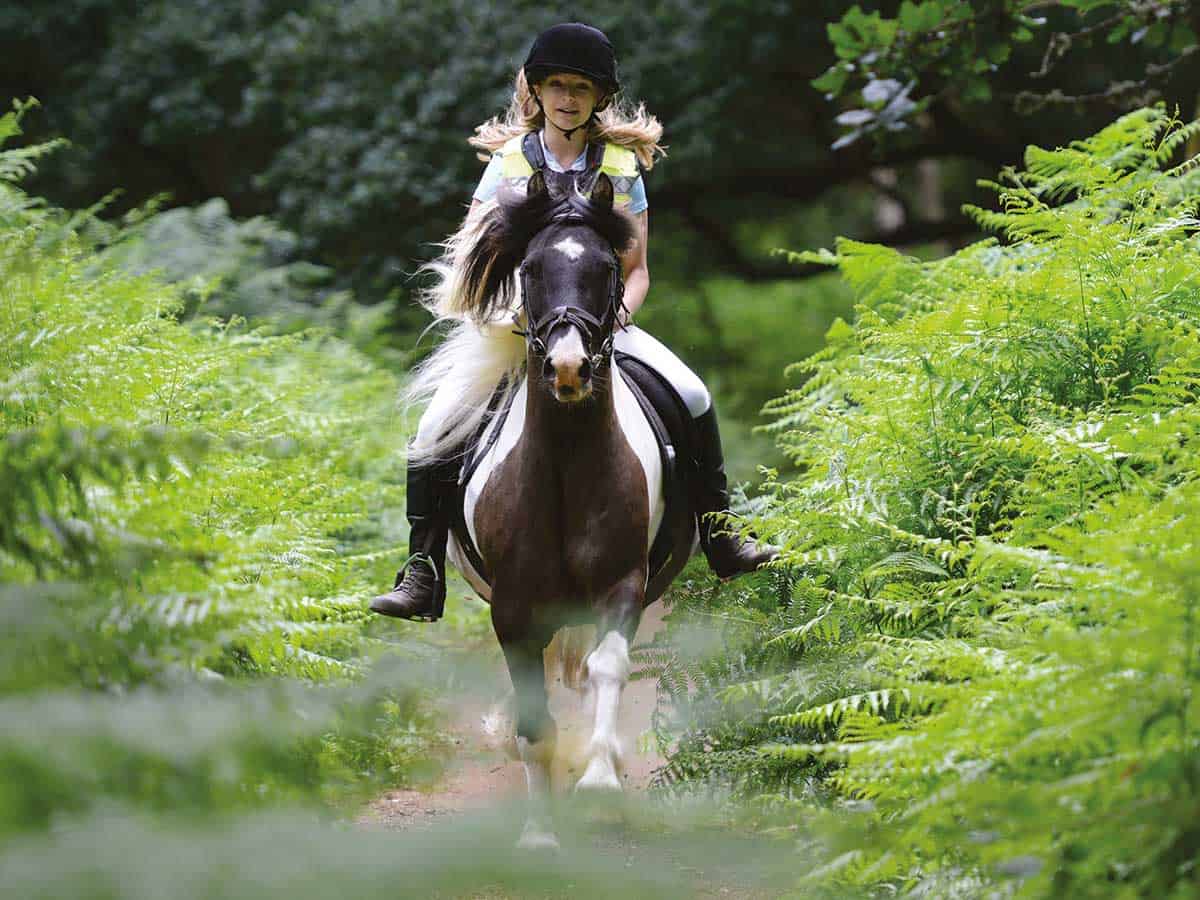 You enjoy trying all types of horsey activity and are a well-rounded rider. You love riding different types of ponies, too, as you know it'll only improve your riding.
You're a jitterbug!
As much as you love riding, you often suffer from nerves. Different ponies, new activities and competitions give you the jitters. Remember that ponies are sensitive and can tell when you're nervous, so try to stay calm. A big smile can help you relax when you're feeling on edge!
More Quizzes
Have you ever come across a weird item of tack and not known what it was? Now's the time to test your knowledge!
View Quiz
Find out which of your fave horsey characters you're most like!
View Quiz
Pony Mail
Sign up for all the goss and more
Sign up now