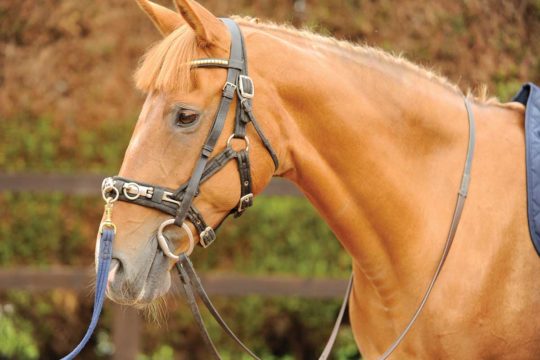 Weird tack quiz
Have you ever come across a weird item of tack and not known what it was? Now's the time to test your knowledge!
What would you use a crupper for?
Where would you fit a sausage boot and what's it used for?
You've probably heard of a running and a standing martingale, but what's an Irish martingale?
What's the bit in the picture below called?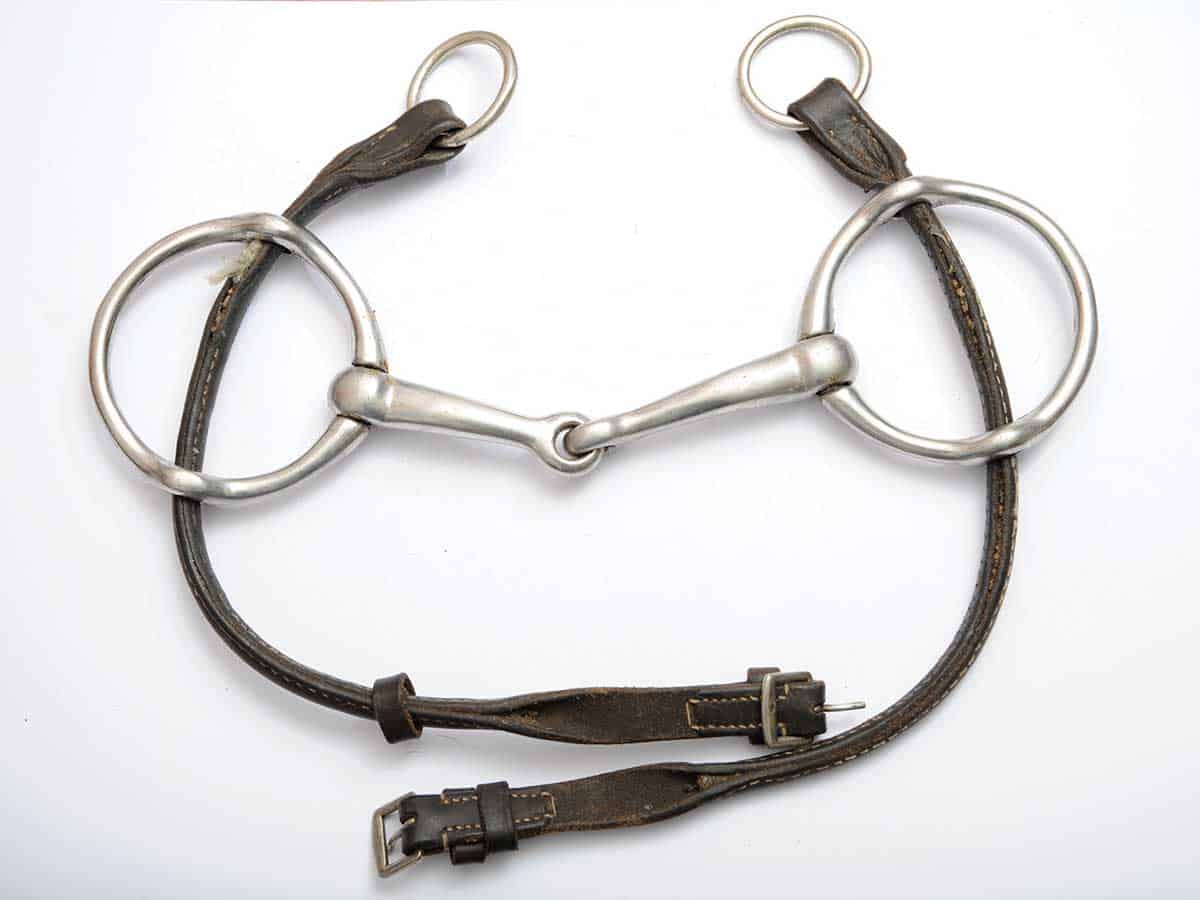 What's a lungeing cavesson, and what would you use it for?
What's the difference between a breastplate and a breastgirth?
What's a poll guard and when would you use it?
More Quizzes
Find out which of your fave horsey characters you're most like!
View Quiz
Test your skills and find all the hidden words in this equine-themed puzzle!
View Quiz
Pony Mail
Sign up for all the goss and more
Sign up now