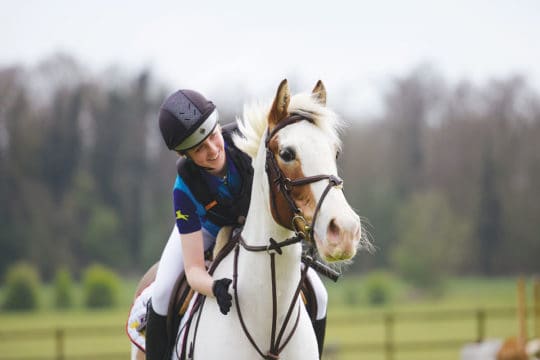 Do you think like a pony?
Are you totally in tune with your fave pony and understand his every thought? Take this quiz to find out...
You're out on a hack and your pony suddenly spooks at a plastic bag in the hedge – why?
You take your pony for a quick schooling session in the arena, which should be fun, so why does he keep napping back to the gate and calling to his friends?
You arrive late to the yard at dinner time to discover your pony banging his stable door. Why's he doing this?
When you go to catch your pony you see him chasing one of his field mates with his ears back. It's because…
You're out hacking with a few of your yard friends and your pony throws in one or two cheeky bucks. Why is he doing this?
A new pony's arrived at the yard and is going to be stabled next to your pony. Why do they both squeal when they meet?
Every time you lead your pony to the field he attempts to drag you to the nearest patch of grass. What's he doing?
Do you think like a pony?
Keep practising
You need some more practice to become a mind-reading guru. But don't worry, though. With the help of PONY mag you'll be an expert in no time! How about re-reading your old issues for top tips on pony behaviour?
Nearly there!
You're pretty good at understanding what your pony's thinking and with a little more practice, you'll soon be the yard's resident horse whisperer.
Mind reader
You're completely in tune with your pony – it's like you're part pony! You can almost read his mind, and seem to know what he's thinking before he does.
More Quizzes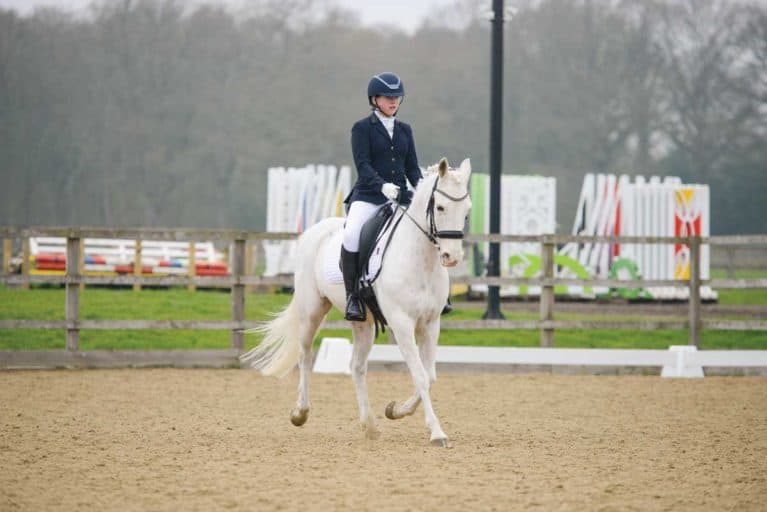 Georgie and Cracker have entered their first dressage comp. Can you help them impress the judge?
View Quiz
Which toy's perfect for your fave pony?
View Quiz
Pony Mail
Sign up for all the goss and more
Sign up now