WIN with Spring PONY!
Check out the prizes then enter using the form below!
If you're entering on a mobile or tablet device, please click here
Entries close 31 March 2020. For PONY competition terms and conditions, and privacy and cookies policy, head to bit.ly/PONY_TERMS and bit.ly/PONY_PRIVACY
The Prizes
JSW 4 Jumps jump blocks
One lucky reader will win a pair of Ulti Multi jump blocks from JSW 4 Jumps. These blocks are lightweight and easy to use as they don't need any extra cups. They make a great training aid for showjumping, and come in lots of different colours! jsw4jumps.com
This Esme book bundle
Five lucky readers will each win a This Esme Yearbook and a Journal from the PONY shop. Discover Esme's best riding tips, life advice and horsey check lists in her Yearbook, plus you can map out your own goals for you and your fave pony in the super-cute interactive Journal! ponymag.com
Elico Crazy Candy skull cover Design
Eight lucky readers will each win a Crazy Candy Lycra skull cover from Elico. You're sure to stand out from the crowd wearing either a liquorice or jellybean design, and they come complete with a fluffy pom-pom, too. elico.co.uk
Robinson Animal Healthcare Horse and Rider first aid kit
Six lucky readers will each win a Horse and Rider first aid kit from Robinson Animal Healthcare. This kit contains lots of products for both you and your pony that'll help you deal with minor cuts and grazes. It includes Animalintex, bandages, wound dressing, cleansing wipes, tough cut scissors and more. robinsonhealthcare.co.uk
More Competitions and Give-aways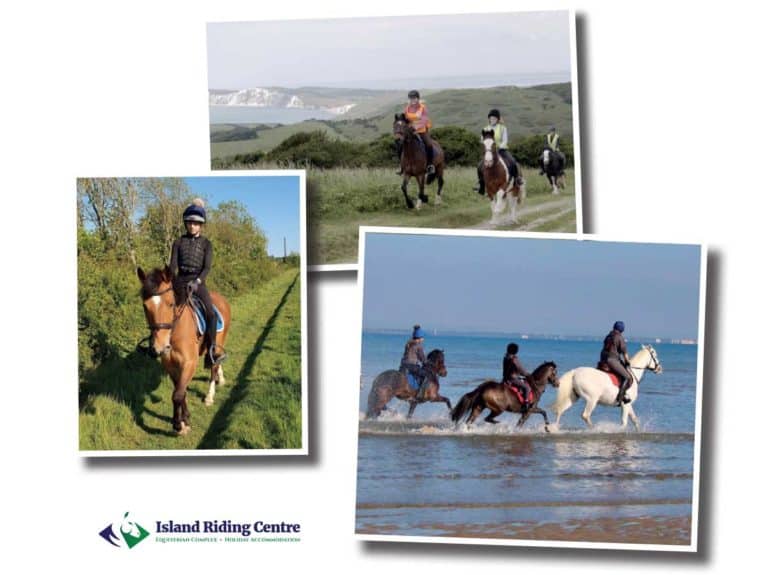 One lucky reader will win a riding holiday at the Island Riding Centre!
Enter
Check out the prizes in the PONY August monthly giveaway!
Enter
Three lucky winners will each receive a Junior Pro set from LeMieux
Enter
Pony Mail
Sign up for all the goss and more
Sign up now