WIN with March PONY!
Check out the prizes then enter using the form below!
If you're entering on a mobile or tablet device, please click here
Entries close 24 February 2021. For PONY competition terms and conditions, and privacy and cookies policy, head to bit.ly/PONY_TERMS and bit.ly/PONY_PRIVACY
The Prizes
Cavallo Trek hoof boots
Three lucky readers will each win a pair of Trek hoof boots from Cavallo. They're designed to cushion and support your pony's feet if he doesn't wear shoes. Lightweight and durable, they have built-in shock absorbers. cavallo-inc.com
Notch & Bracelet starter pack
Five lucky readers will each win a Personalised Notch & Bracelet Starter pack from Notch. The prize includes a super-cute bracelet, in sports cord or leather, plus your first Notch charm. You can have the charm engraved with a word and symbol that represents something awesome you've achieved with your fave pony! mynotch.co.uk
Horsy Horsing Around hoodie
Three lucky readers will win a Horsing Around hoodie from Horsy in navy blue. This cute top is super-soft and will keep you warm at the stables this winter. The slogan printed on the front and cuff is adorable, too. horsy.co.uk
Horslyx Respiratory bundle
Two lucky readers will each win a 5kg Respiratory Balancer lick, a Respiratory Mini Horslyx and a 5kg holder from Horslyx. The ingredients in the licks are designed to support your pony's airways, while making a tasty treat for him, too! horslyx.com
Enter Competition
More Competitions and Give-aways
Three lucky readers will win a bundle of Mackey products and some tasty treats
Enter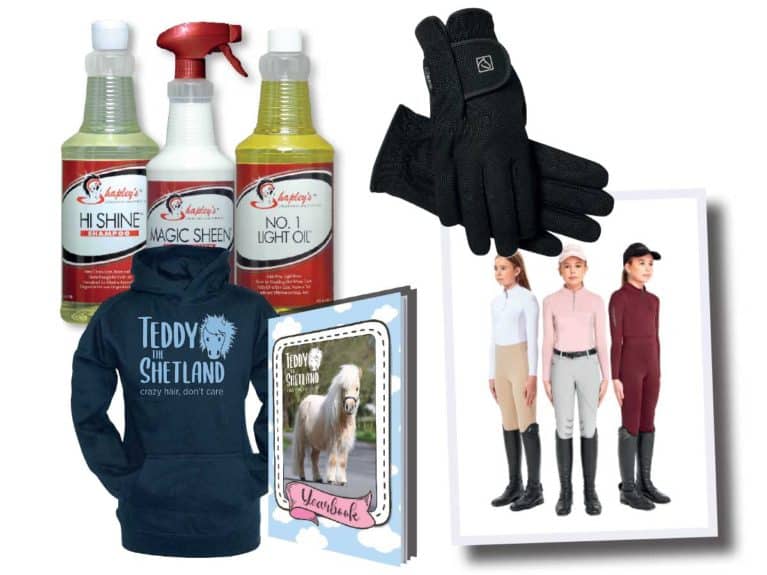 Check out the awesome prizes up for grabs!
Enter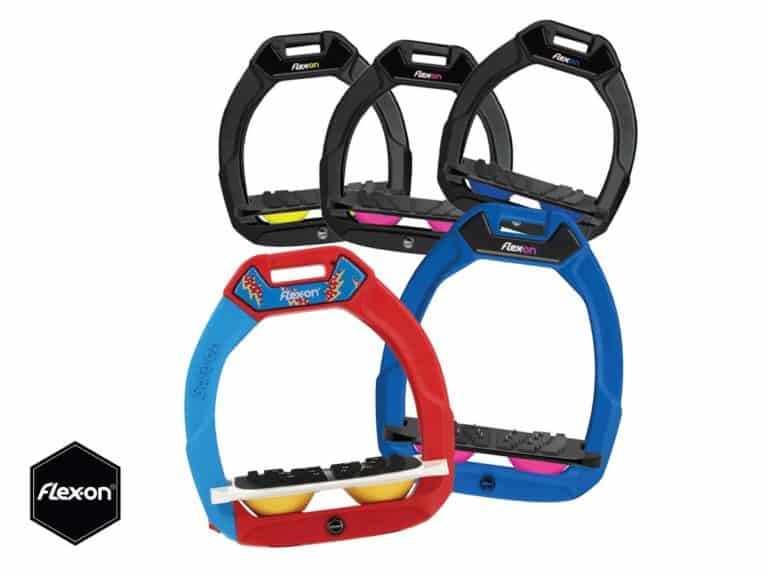 Four lucky readers will each win a pair of Safe-on Stirrups from Flex-on!
Enter
Pony Mail
Sign up for all the goss and more
Sign up now