WIN a NAF pony pamper bundle
WIN a NAF pony pamper bundle
NAF is giving away an amazing pony pamper bundle that has everything you need to get your pony show-ring ready.
To enter, visit naf-equine.eu/uk/ponymagmakeover
Check out April PONY for our top tips on how to transform your pony in to a show star without bathing with the help of NAF's grooming range!
More Competitions and Give-aways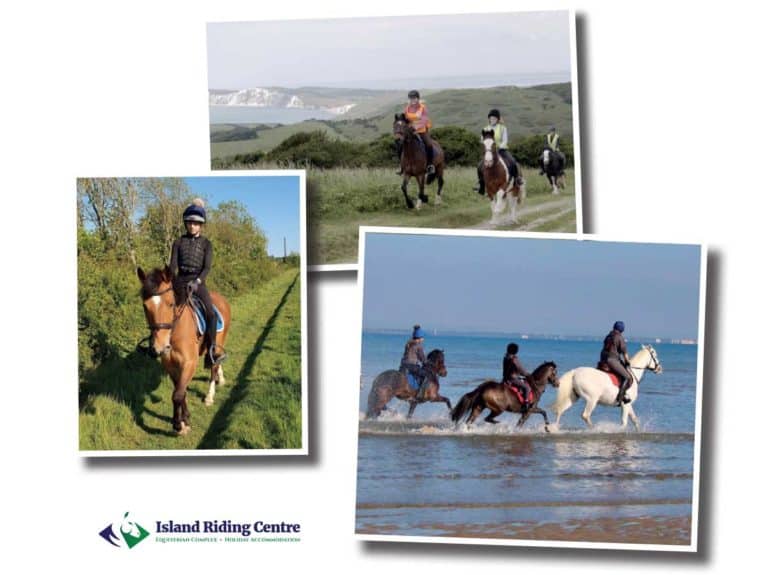 One lucky reader will win a riding holiday at the Island Riding Centre!
Enter
Check out the prizes in the PONY August monthly giveaway!
Enter
Three lucky winners will each receive a Junior Pro set from LeMieux
Enter
Pony Mail
Sign up for all the goss and more
Sign up now