Road riding quiz
Do you know all there is about riding on the road? Take our quiz to find out!
When should you wear high-vis clothing?
This quiz is taken from the The open road feature in Spring 2017 PONY magazine – get your copy from the PONY Shop if you haven't read it!
More Quizzes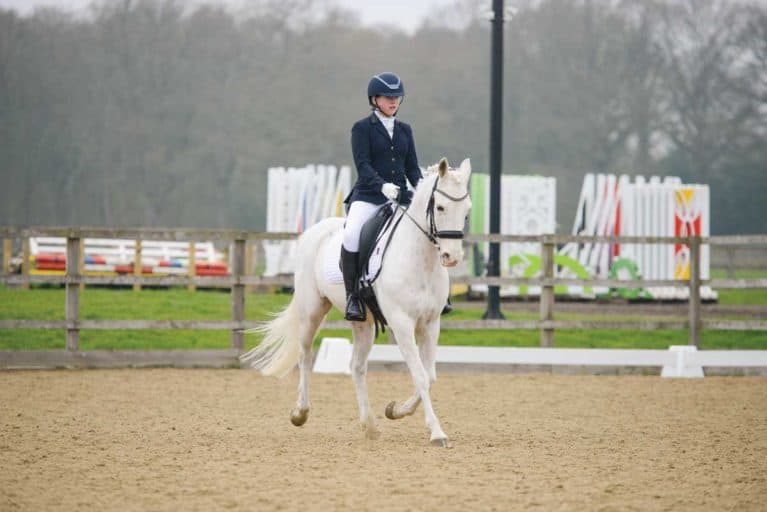 Georgie and Cracker have entered their first dressage comp. Can you help them impress the judge?
View Quiz
Which toy's perfect for your fave pony?
View Quiz
Pony Mail
Sign up for all the goss and more
Sign up now