Pony Likit personality quiz – stabled pony
Which toy's perfect for your fave pony?
Happy inside or keen to be out?
Scaredy-cat or brave lion?
Pony Likit personality quiz - stabled pony
Sensitive Soul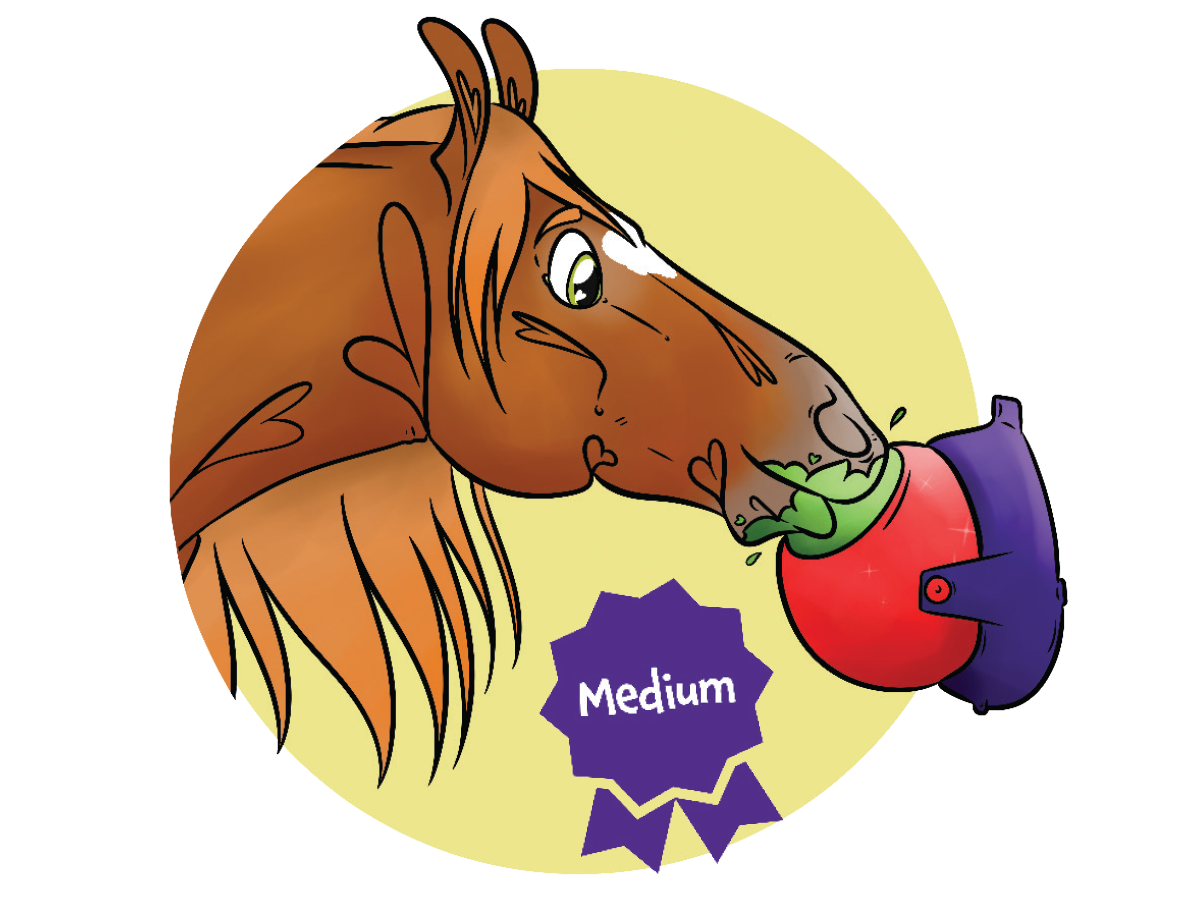 Your pony's a bit of a sensitive type, and is known to spook at his own shadow. Ease him in gently with the Tongue Twister.
Easy Going
Your pony's a confident type who loves a challenge. Keep him entertained with the Likit Holder, which can easily be upgraded with the Boredom Buster.
Mischief Maker
Your pony's always getting up to mischief and loves his grub. The Boredom Buster's the perfect way to keep him out of trouble.
Smarty Pants
Your pony is a quick-thinker and pretty smart, so he'll have loads of fun with the Boredom Breaker.
More Quizzes
Test your knowledge to find out if you're as clued up on Badders as you think!
View Quiz
Pony Mail
Sign up for all the goss and more
Sign up now