Poisonous plants quiz
Do you know all there is to know?
 Which poisonous plant has a name like a part of the horse?
More Quizzes
Test your skills and find all the hidden words in this equine-themed puzzle!
View Quiz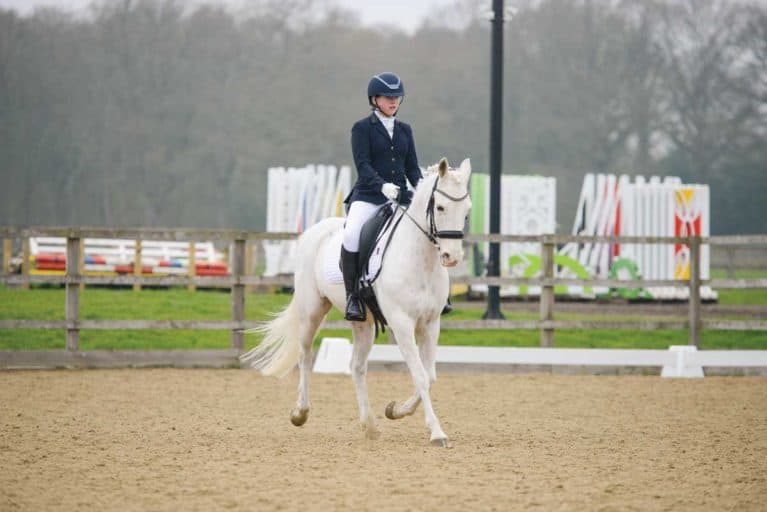 Georgie and Cracker have entered their first dressage comp. Can you help them impress the judge?
View Quiz
Pony Mail
Sign up for all the goss and more
Sign up now