Equine teeth quiz
Take our cool quiz here to test your knowledge all about pony's teeth!
What are the front set of teeth (incisors) used for?
Want to learn more about teeth? Click here for our cool fact file that you can download and keep!
More Quizzes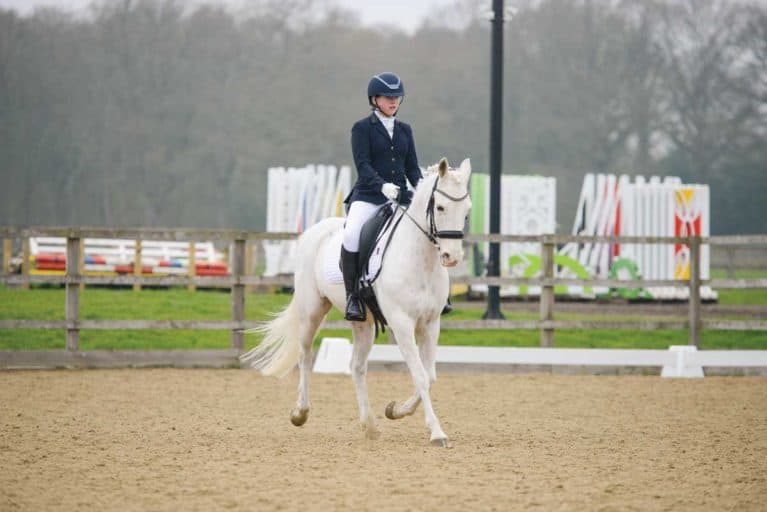 Georgie and Cracker have entered their first dressage comp. Can you help them impress the judge?
View Quiz
Which toy's perfect for your fave pony?
View Quiz
Pony Mail
Sign up for all the goss and more
Sign up now