Bedding quiz
Do you know everything you should about which bedding your pony should have?
Everyone likes a comfy bed – and ponies are no exception. But which bedding is perfect for you pony? See how well you can do.
More Quizzes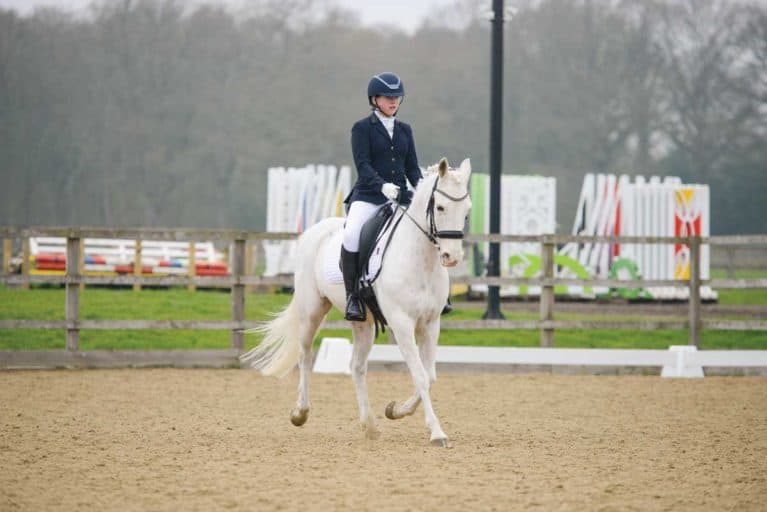 Georgie and Cracker have entered their first dressage comp. Can you help them impress the judge?
View Quiz
Which toy's perfect for your fave pony?
View Quiz
Pony Mail
Sign up for all the goss and more
Sign up now