The Adventures of Bella and Emily by Michelle Holland
This month, we've been reading The Adventures of Bella and Emily by Michelle Holland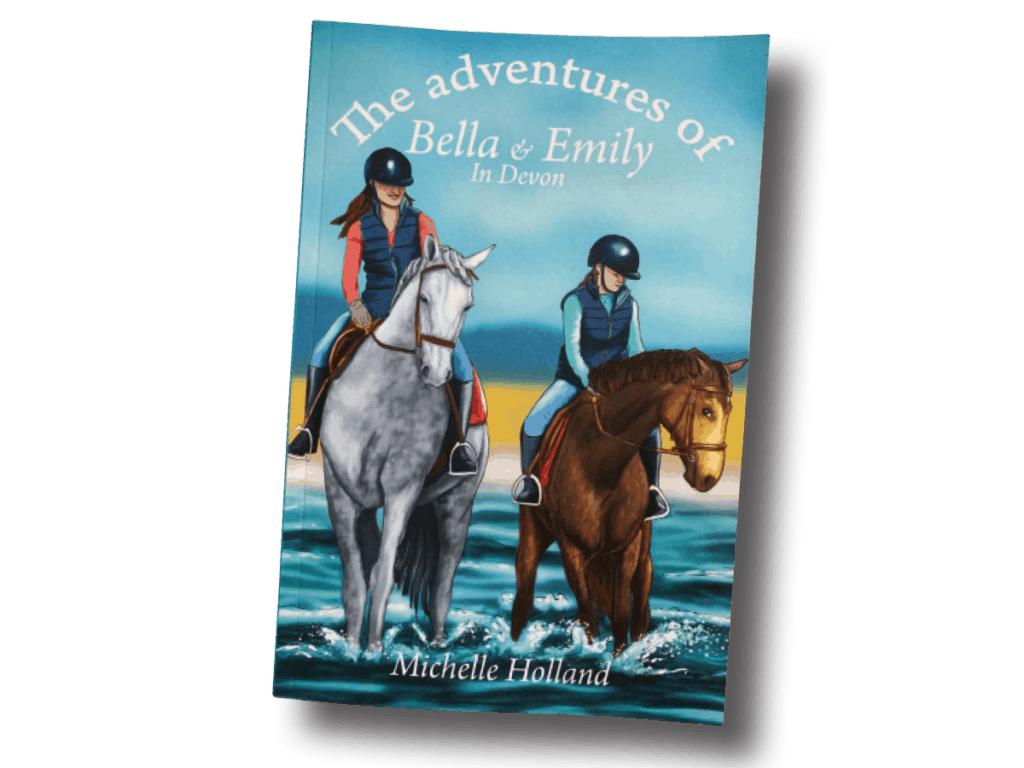 This heartwarming tale will draw you in immediately to Emily's horse-filled world. The story takes place when she takes her beautiful mare, Bella, to visit her Auntie Pam's dreamy home in Devon. There's a fully fledged stable block and ten acres, which is the perfect home for all Auntie Pam's rescue ponies. Emily documents her week's stay there and along the way she meets lots of new friends, and even embarks on a rescue mission of her own! This is a great and easy read for any pony lover, and you'll easily be able to imagine that you're riding through the stunning Devon countryside yourself!

Is there a book you think we should read? Share your suggestions and reviews by emailing pony@djmurphy.co.uk
What did you think about the book? Leave your comments below!
Your Comments
Pony Mail
Sign up for all the goss and more
Sign up now