Black Beauty by Anna Sewell
May's book is Black Beauty by Anna Sewell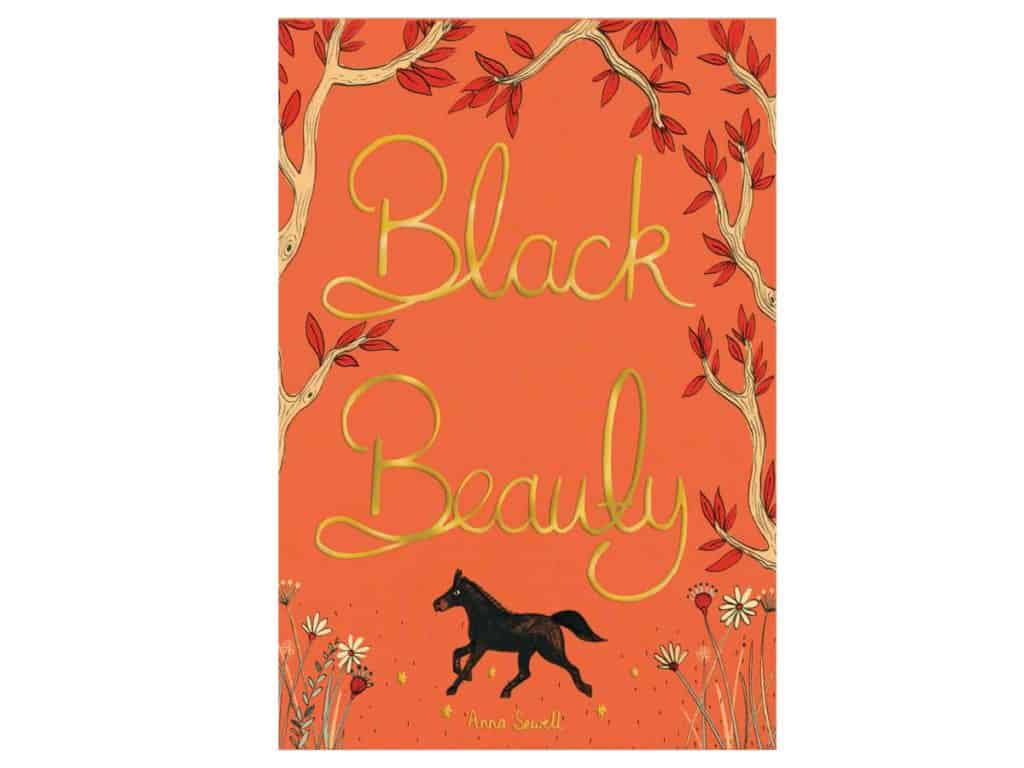 May's book is Black Beauty by Anna Sewell.
This classic story follows the life of the horse Black Beauty in Victorian England. Narrated by Beauty himself, it's beautiful, heartbreaking and an absolute must-read for any pony lover. The book brings to life the trials horses faced during the Victorian era and helped improve welfare standards for them.

Is there a book you think we should read? Share your suggestions and reviews by emailing pony@djmurphy.co.uk
What did you think about the book? Leave your comments below!
Your Comments
Pony Mail
Sign up for all the goss and more
Sign up now